Fall From Roof

I lost my only child in 2010 when she fell from a roof while helping her friend, whose father owned the building. My wife and I strongly believed that someone was at fault. We contacted Mr. Eidman and he took on what turned out to be a very difficult case.
Mr. Eidman demonstrated his experience, professional demeanor, and the most important to my wife and myself in this time of extreme grief was the true compassion he extended to us at every meeting or phone call.
Mr. Eidman kept us up to date on every phase of our case, which again I say was a very difficult case. I recommend Mr. Eidman to anyone who needs a true professional. We were more than satisfied with the outcome of our case. And I want to add that she was my only child, and my best friend.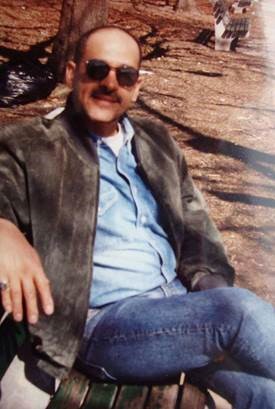 Jimmy Gonzalez
Bronx, NY